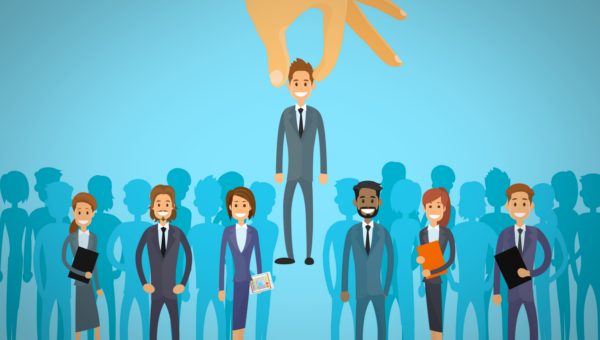 When preparing your resume and other career documentation to apply for a role, think like a recruiter. The job market is highly competitive, so you generally have seconds to impact and engage with them. Consider the following checklist when preparing your job application:
What is the core career information they will want to immediately see, to convince them I'm job-relevant?
Have I effectively demonstrated how my individual professional offerings will align with the specific role?
Can I back up what I have promoted as my primary skills and abilities, in my employment history and/or at the interview stage?
Have I highlighted the benefits I will bring to the employer, without over-focusing on my own career objectives?
Is the content written in a clear, concise voice, without any typos, spelling errors and/or vague information?
Tailor the content: Putting the time in to job tailor your resume and other career documentation for each job application is essential. A recruiter will want to quickly evaluate how your former career (or study) experience matches and/or complements what's required for the specific role.
Translate the content: Applying a 'resume speak' tone includes the use of first person implied (e.g. removal of 'I'), as well as a reduction in articles (e.g. 'the' and 'a'). This is likely to convey your willingness to align with recruiter expectations, while also helping you to keep the content brief and captivating.
"It demonstrates you have command over your language. It conveys you understand what is important to share and you can make a point without a lot of fluff." (advancedcareerservices.com)
Present the content: Also ensure the format and presentation of your resume and other career documentation is ATS-optimised as well as navigable and user-friendly. Consider using bullet points to break up the content and to draw the recruiter in to specific selling points.
Align the content: It's really important that the career documentation you use in job applications aligns with recruiter specifications. For example, the 'how to apply' instructions may state a two-page resume and/or addressing key selection criteria within the cover letter. As a probable 'sorting' tool for recruiters, you're unlikely to make it through if you haven't complied with any relevant instructions. Consider reaching out to the recruiter where you need to clarify such specifications, which is an ideal opportunity to introduce yourself and to uncover further insights.
The often time-poor recruiter is likely to appreciate resumes and other career documentation that quickly convey job-relevance. Prospective employers are also going to be interested in finding out more, when a clear, concise and immediate career summary has been provided.
_______________________________________________________________
Walton's Words has extensive experience in helping job seekers compile professionally written, career-selling documentation. We can help construct resumes, cover letters, LinkedIn profiles, selection criteria, and any other documentation that will help you win your dream role. So drop us a line or give us a call if you'd like some assistance with your next career step.