It's beneficial to think like a recruiter when producing a resume and other career documentation for job applications. On average, you have six seconds to capture recruiter or employer attention (which is often after the initial ATS review). Both the format and content should make it easy for the reader to navigate and evaluate your professional relevance.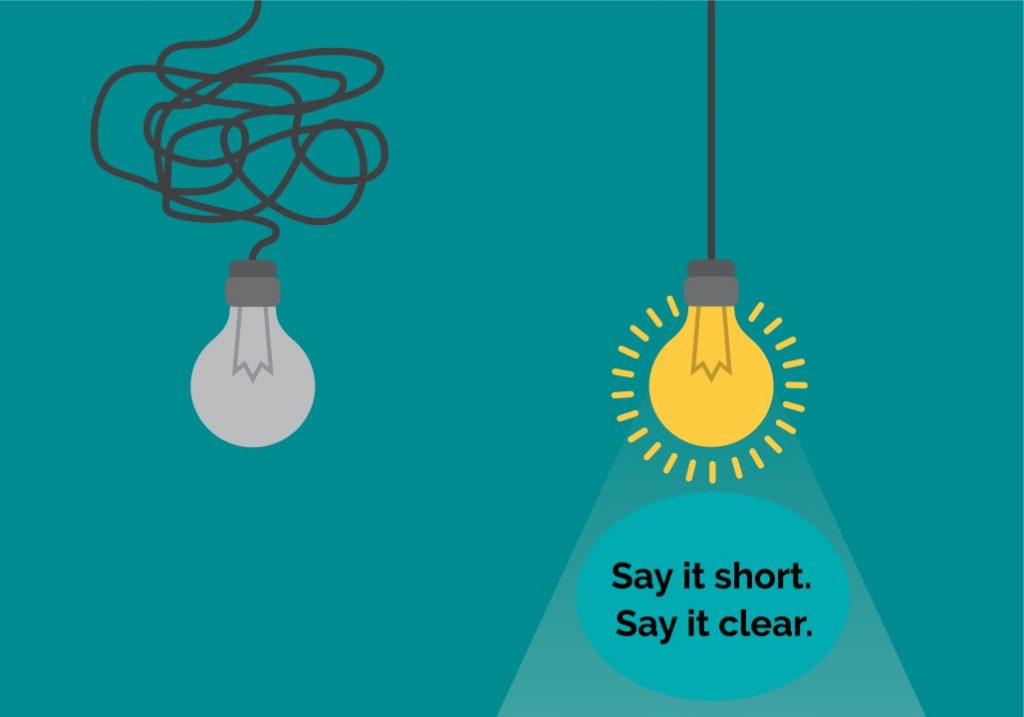 "Employers look at the format of a resume because it helps them to determine how well you've organised the information. A resume that is easy to read allows the employer to find the information they want in a timely manner." (indeed.com)
Some key considerations when producing (or fine-tuning) your resume, to ensure that it's sharp and engaging, are as follows:
Reduce (or remove) repetitive and generic information: A notable example of this would be listing out key responsibilities for each position you've worked in. Consider whether they are adding any additional value to the other summarised information, as well as job achievements that should be used where possible to individualise your offerings. For example, if you have specified your core administration skills on the first page, do you then need to list these out with each role (which can also be repetitive).
Align your 'key skills' with the job ad/position description: While there are common key skills across job types, there may be some more specific requirements (and terminology) for the role that you're applying for. For example, if advanced Excel or ability to engage with particular stakeholders have been specified, align with these job expectations as much as you can. The recruiter will want to quickly interpret you have specific capabilities, and this will also enable ATS-influenced keyword optimisation.
Maintain job relevance in your career summary and history: While some former roles may not be as applicable to the job type you're now applying for, there may be relatable aspects that could be highlighted. For example, if transitioning into project coordination/management and your career history is primarily case management, consider content that demonstrates how each case was treated like an individual project. Also ensure any industry-specific job titles are translatable (e.g. via explanatory footnotes).
Summarise core (and relevant) elements of each role: Throughout your career history, there are likely to be common, job-relevant 'themes' that could be summarised with each role. For example, if applying for a position where strong stakeholder relations are a priority, you could specify the main stakeholder types you have effectively worked with in the past. This will immediately highlight to the recruiter that you are experienced in this area (and that you understand the importance of this element of the role).
Use upfront achievements (quant. wherever possible): Spotlighting your job achievements is going to help you to stand out from other candidates. They will enrich what you have summarised as core offerings (on the first page), and will showcase to the recruiter what you could do for your prospective employer. For example, if applying for a sales role where the objective is to expand into new territories, consider how you've contributed to such activities in the past (e.g. identifying new markets), and what the core benefits were. The use of quantitative results will further validate such achievements.
______________________________________________________________________
As tempting as it can be to use the same version for all applications, and to list out all of your career history, tweaking, simplifying and enhancing your resume is likely to reap recruitment rewards. You are more likely to convey diligence and attention to detail, as well as adaptability, if you take the time to adequately job tailor your career documentation.