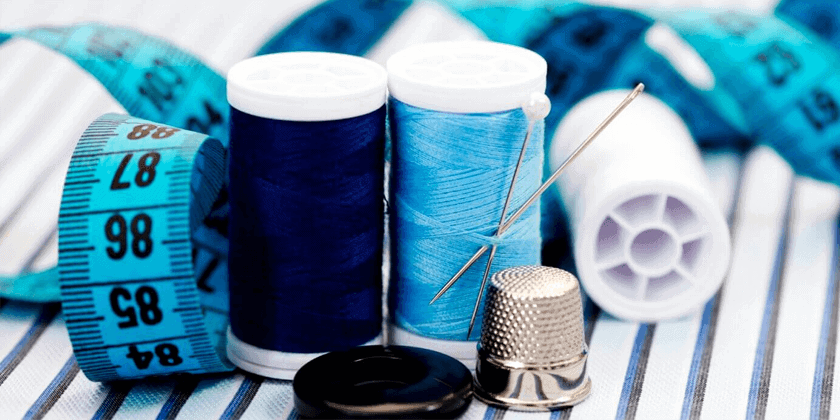 While it may seem time-, cost- and resource-draining to continually tweak and tailor your resume, cover letter and other career documentation for different job types, it's worth the effort. In addition to demonstrating an appealing level of commitment, attention to detail and diligence to recruiters and employers, there is also a higher likelihood that you're going to be noticed and passed through to the interview stage.
"A tailored resume proves that you have the skills the employer is seeking and have previously used them to create optimal results at work." (indeed.com)
Before undertaking the resume writing process – even via a professional resume writer collaboration – do some research on what type of role/s you're particularly keen to apply for. It's okay to aim high, particularly where there are foundational transferrable skills and experiences – often backed up by additional training – but don't expect one resume to be able to cover and promote your relevance for a range of polarised job types. It may be that you need more than one set of career documents to be able to consider and try out alternative career paths.
"Your resume tells a concise story of who you are as a professional … a tailored resume helps an employer see how you are a fit for the position. On average, an employer spends 6-10 seconds reading, or rather, scanning your resume." (career.arizona.edu)
1. Keyword optimisation is prioritised
Today's highly competitive, digitised world means that many in the job market now use applicant tracking systems (ATS) to speed up and streamline the recruitment process. If you haven't factored in core ATS elements, such as the use of job-relevant keywords and a reduced focus on 'beautifying' your resume (e.g. columns and images), there is a good chance your application won't even make it to human recruiter eyes. Keywords are 99% likely to be within the ATS search criteria, so use them wisely across your resume, cover letter and other career documentation.
2. Recruiters need immediate evidence
As noted above, there is only a short amount of time for you to impress and engage recruiters. That's a pretty valid reason why your resume, cover letter and other career documentation needs to quickly highlight and 'sell' your job relevance. By customising your career documentation to the specific role or job type (i.e. highlighting primary professional offerings via adequate content and structure), you're helping the recruiter to immediately ascertain your suitability for that role.
3. Concise, career-selling content and structure is key
If your resume includes irrelevant and/or long-winded employment history as well as other unnecessary detail such as software training courses you did 20+ years ago, this could distract and even deter recruiters from reading on. Job-tailored career documentation means just that – only including content in your resume and cover letter that can be associated with the role you're applying for. Also use appropriate headings, bullet points, structured lists and bolded wording to help recruiters navigate your career documentation, to rapidly identify the key selling points.
________________________________________________________________
Walton's Words has written a wide variety of career advancement documentation that accommodates applicant tracking and keyword optimisation systems. We understand how they tick and can ensure that your resume, cover letter, selection criteria and/or LinkedIn profile are engaging and eye-catching. Give us a call or drop us a line if you'd like to discuss your career documentation needs further.
---