When planning on making a career change – or when first starting out in your career – there is no doubt a fair bit to consider. What jobs should I apply for? What parts of my former work and/or studies (and/or voluntary and community contributions) should I highlight? What are the expectations of prospective employers and recruiters, in terms of my job application? Recruiting, investing in and collaborating with a professional resume writer could prove beneficial, both from an efficiency and confidence perspective. It could help ensure your candidacy stands out from the rest.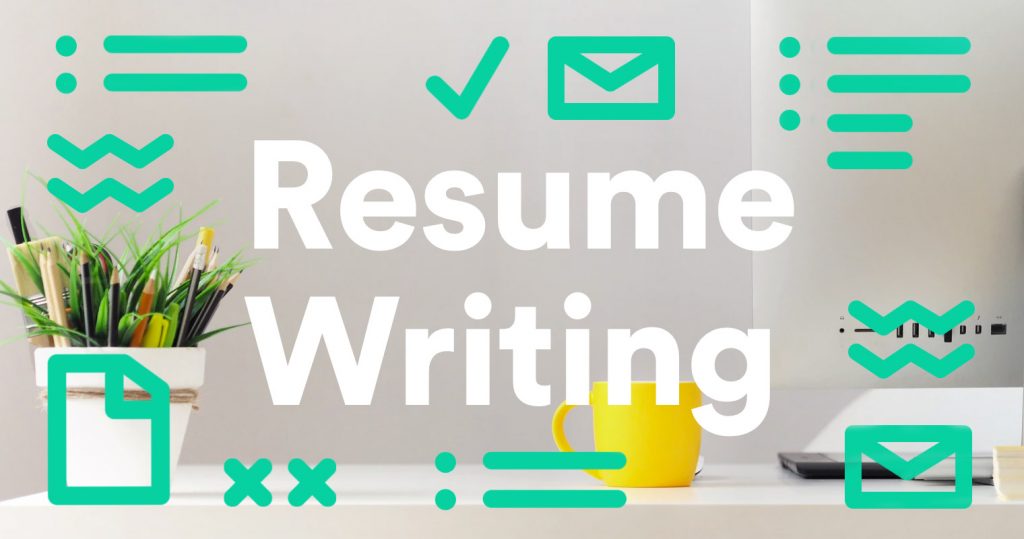 "Be so good that they can't ignore you." (Steve Martin, US Entertainer)
Tapping into strengths and capabilities
A professional resume writer will spend time working with you, to identify your most noteworthy and applicable professional offerings and accolades. They may tap into new or additional information you hadn't even considered – skills, experiences and achievements that better highlight your job relevance. They should also be able to pinpoint the parts of your career and broader history that best align with job requirements. Just keep in mind that career documentation, including resumes, cover letters and LinkedIn profiles, generally need to be tailored to specific roles.
"Untapped potential is the difference between where a person is now and where he or she can be." (Bo Bennett, US Businessman)
You'll feel more prepared
I've often had clients comment during our 'data mining' consultations that some of the questioning has helped jolt and stretch their memories. It's also likely to boost your confidence (and reignite your professional energy) prior to going into the interviewing phase of the application process. It should be the primary objective of a professional resume writer to leave you feeling positive and self-assured about how you're represented in your new resume and other career documentation. And the more that you actively engage and respond, the better the outcome is likely to be.
"Self-confidence is the first requisite to great undertakings." (Samuel Johnson)
You can leverage their industry expertise
A highly experienced professional resume writer will be able to assist you in ensuring your career documentation meets recruitment expectations and specifications. This includes complying with 'how to apply' instructions (e.g. how to address key selection criteria), and adequately optimising your application documents in both a keyword and ATS context. They will likely increase your chances of being 'picked up' and more thoroughly reviewed by both electronic recruitment systems as well as human recruiters. Keep in mind you generally have about 6–7 seconds to capture recruiter attention.
"The first thing I'm looking for is the hard skills that match the job description." (jobscan.co)
__________________________________________________________________
If you've been considering a change in career direction and/or increasing your future job opportunities, it may also be time to consult a professional resume writer. From spicing up a LinkedIn profile to overhauling a resume and adding an often-critical cover letter, to writing up selection criteria attuned responses, Walton's Words thrives on creating career documentation that helps you to stand out. Give us a call or drop us a line if you would like to discuss your resume writing needs further.