While it might be tempting to get your job application in sooner rather than later – with the resume as the primary focus – it's often just as important to prioritise the complementary, job-tailored cover letter. Across a range of professions, the 'how to apply' section of the job advertisement and/or position description is likely to specify a cover letter. Even when it doesn't, it's probably worth checking with the recruiter about this job application element.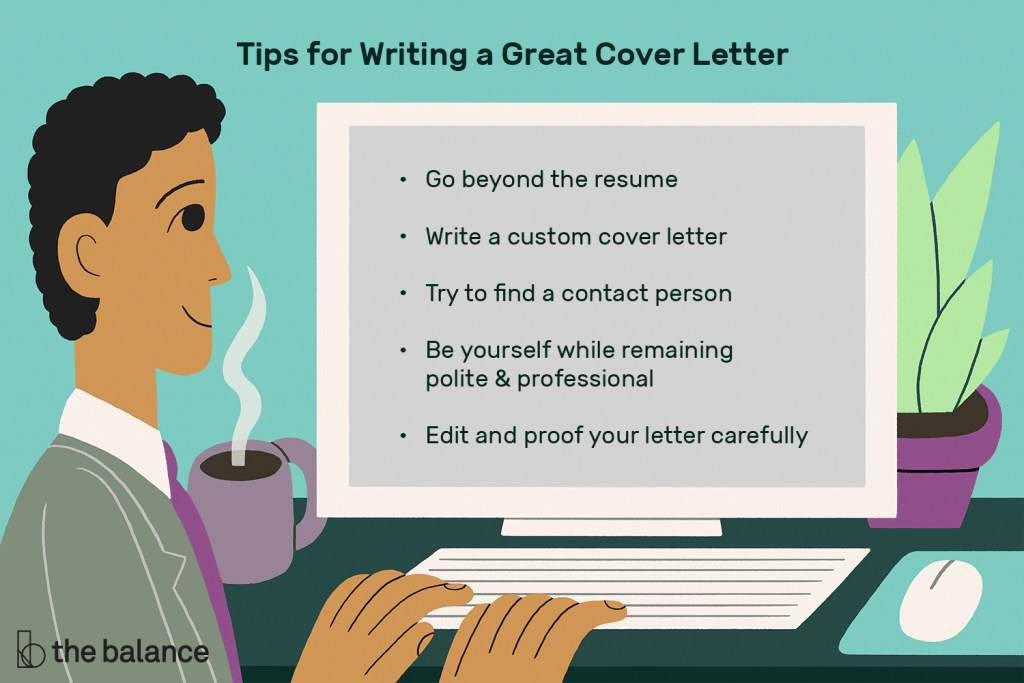 Some recruiters will likely pass over a job application that doesn't include a cover letter, particularly when it was specified in the 'how to apply' instructions, so why take the chance. As cited by Joyce Lain Kennedy, author of numerous career publications including Cover Letter for Dummies: "The resume focuses on you and the past. The cover letter focuses on the employer and the future …"
An opportunity to get personal: While your resume is structured more formally, the cover letter is where you get to introduce more of your personality – what makes you tick as an individual. Most prospective employers will assess whether you're going to be the 'right fit' in their personnel, as much as how your career accomplishments will benefit their bottom line.
It shows you have initiative: Including a cover letter with your resume will better highlight your enthusiasm and willingness to put in more to achieve more, particularly where you've investigated its relevance (and where you've also identified the most relevant contact person to address it to). A company-customised, keyword-optimised cover letter can demonstrate strong communication and critical thinking capabilities – two common job requirements.
You'll diverge from the rest: With so many jobseekers applying for the same role, you've got to strategically consider how your resume can go right ('yes' pile) as opposed to left – this is where a cover letter can assist. Not only are you more likely to stand out from those who didn't include one, but a resume-complementary cover letter will enrich your branding.
It'll encourage further reading: A cover letter that refers back to your resume content is going to navigate the recruiter across both highly relevant documents. Double-document engagement means you can sell your professional and personal traits in unison, and that the recruiter will digest more of your experience and capabilities than a quick glance would've achieved.
These are some of the most viable reasons on why including a cover letter with your resume is beneficial for most job applications (unless it's confirmed or specified as not required). Take the time to optimise your ability to achieve your career aspirations – such commitment and effort can only impress recruiters and potential employers.
________________________________________________________________
Walton's Words has extensive experience in helping job seekers compile professionally written, career-selling documentation. We can help construct resumes, cover letters, LinkedIn profiles, selection criteria, and any other documentation that will help you win your dream role. So drop us a line or give us a call if you'd like some assistance with your next career step.