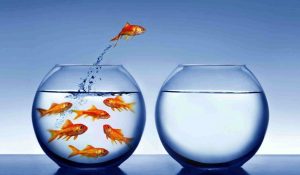 Have your professional feet been feeling a bit twitchy recently? Has your latest job role stopped filling you with a sense of self-fulfilment and career advancement? Even if you're not completely ready to take that next career step, preparing yourself and your brand via the checklist below will likely steer you towards personal and professional progression.
In addition to readying yourself for actively seeking professional change, some of the checklist items below may create career advancement opportunities that you hadn't even contemplated. It's a fast-paced, ever-changing world we're living in, and business growth and consequent employment needs are fully attuned with this.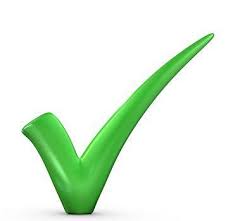 Define your goals and ambitions
Whether running a business or working for someone else, it's always useful to plan out and consider both your short- and long-term professional goals. Do you have an idea of where you'd like to be in your career in five years time? What should you be setting in motion to help you achieve these ambitions?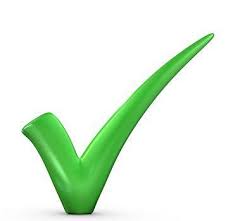 Consider further training
Some of your future career goals may involve additional qualifications, so start investigating relevant training options. Personally, each time I've invested in another career certification, it's spurred on a range of new and interesting professional prospects. In the year of the clever monkey, perhaps it's time to start making those well-considered training commitments.
Even though referee details are generally omitted from a professionally written resume, you're still expected to have an up-to-date list of referees ready and waiting. Most potential recruiters (and customers) want confirmation you can deliver on what you're selling – this is what the 'right' referees can provide.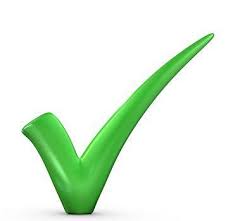 Maintain a job focused resume
In addition to keeping your resume updated, you should also ensure it's tailored (including keyword optimisation) for each specific role you're aiming for (now or in the future). As most professional resume writers will advise, you'll need more than one version of your resume if you're applying for more than one type of role.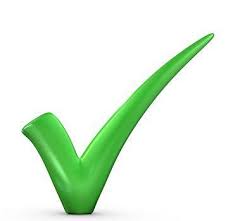 Don't forget about LinkedIn
With 380+ million members (and counting), a professionally written LinkedIn profile and/or company page is essential to most career advancement opportunities. Most recruiters and potential employers will suss out your online profile in addition to your resume – mostly via LinkedIn – so ensure your LinkedIn profile aligns and further strengthens your brand offerings.
---
Walton's Words has extensive experience in establishing professional branding content and documentation that builds and advances business and career opportunities. Whether it's your LinkedIn profile that could do with a tweak, or a resume that needs a 20-year overhaul, we can help you to tick off your career advancement checklist. Drop us a line or phone us if you'd like to discuss your plans further.