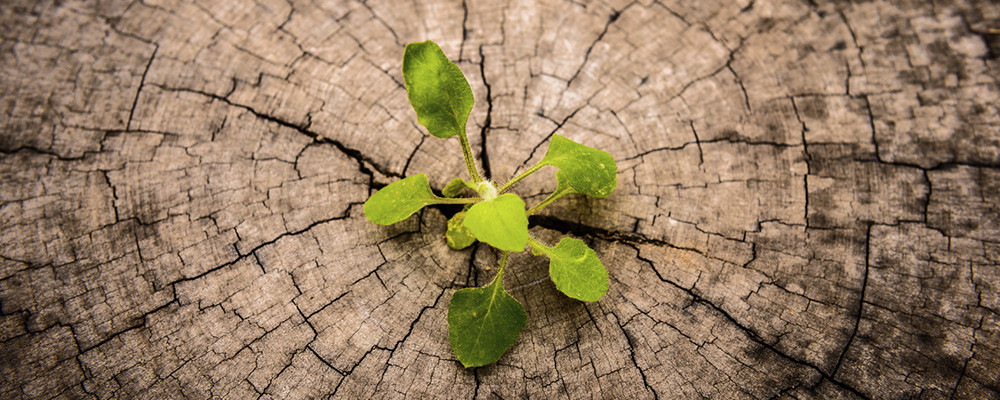 Writing & editing mission and values
Walton's Words is committed to taking full responsibility to deliver accurate, concise and captivating communications across its services.
 We value each customer and project equally, collaborating and customising to ensure a personalised and memorable outcome.
"Jeanette is a highly skilled editor who works efficiently and always delivers on-time. She is a pleasure to work with and is always flexible in taking on different types of projects. Involving Jeanette in any project always positively impacts the end result."
– Bianca Plunkett Pearl Research
(see further testimonials)
Getting it right every time
From resume writing to technical editing, each and every project is treated with 100% respect, integrity and personalisation. Walton's Words fully complies with all legislative standards, company policies and customer specifications to ensure a written voice that's streamlined and advantageous. Project deadlines and budgets are fully adhered to at all times.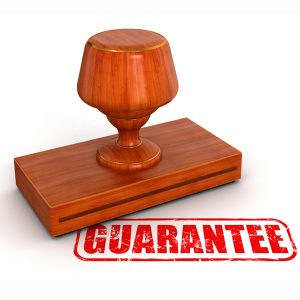 How it all began
Company founder Jeanette Walton has been marketing and fine-tuning the written word for 15+ years. She started up Walton's Words to help spread her knowledge and passion for top-quality writing and editing that makes a resounding difference to communications.
We're fully qualified
Jeanette's academic achievements include:
Bachelor of Arts Degree with Distinction, majoring in Professional Writing & Editing
Certification from the Australian School of Copywriting
Certification in Advanced Resume Writing from Career Directors International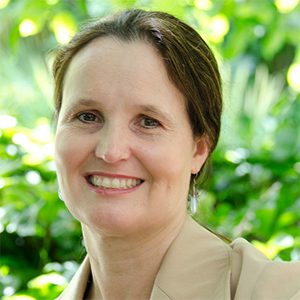 Writing and editing industry recognition
TNS Global's John Smurthwaite Innovation Award for company style guide
Contributed to Doctoral Research Excellence and Best HDR Candidate awards
Want to find out more?
Contact Walton's Words if you'd like to discuss your project – integrity and clarity are guaranteed, and fees are customised and industry-competitive.