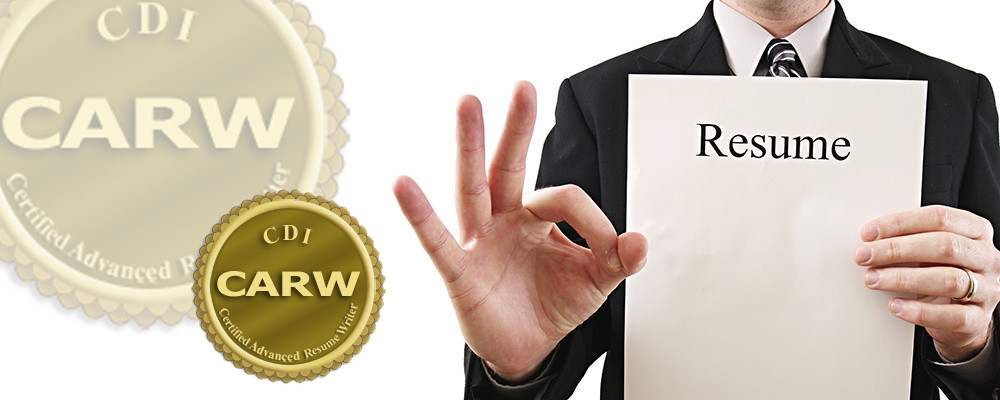 Is your LinkedIn profile keyword optimised? Struggling to isolate and write about your relevant career offerings?
Wondering why your resume and cover letter aren't winning interviews? Did you know most recruiters will also check out your LinkedIn profile?
Resumes

LinkedIn Profiles

Cover Letters

e-Notes

Selection Criteria

Staff Bios
Walton's Words understands that taking that next career step can be a challenge. Standing out from your competition can be tricky if you're not using a professional resume or LinkedIn profile to sell yourself.
It'll be our pleasure to collaborate with you to develop personalised, job tailored branding that adequately highlights your skills and expertise and increases career opportunities. Our resume writing service gets results.
As fully qualified resume writers, we'll help you to create professional resumes, cover letters and LinkedIn profiles that sing out 'loud and proud' to recruiters and other key stakeholders, and make them want to know more.
Our resume writing service has been key to the career advancement of many individuals across many industries, including:
√ Legal  √  Mortgage Broking √ Mining √ Market Research √ Engineering √ Construction √ Health & Fitness
√ Accounting √ Customer Service √ Commercial Printing √ Retail √ Public Policy √ Human Resources 

Our LinkedIn profiles ensure increased careers opportunities,
 as confirmed by mortgage broker Lisa Phillips' observations:
–  Now a top 23% ranking among mortgage brokers
–  On average, 50 views of profile every 90 days
–  Overall, around 300 new connections since profile was updated
Contact us if you would like us to review your LinkedIn profile.
"I found Jeanette to be focused and professional in her approach to building my resume to a high quality document. I feel confident and proud of my resume as it truly reflects and highlights my unique skill set as an Anthropologist. I highly recommend Walton Services – a true expert with words. Thanks Jeanette."
– Ari Schipf Anthropology Consultant (see further testimonials)
"… I had excellent feedback from recruiters, especially the clarity with which key competencies were described and achievements were highlighted. I have spent hundreds using other CV writing services before, and none have impressed and provided the results that this one has …"
– Ella Scorringe Business Services Manager (see further testimonials)
What our resume writing service includes
Thoroughly assessing your original resume and any other relevant documentation
Collaborating with you via a phone consultation and/or written form to draw out additional information
Delivering a final version in Word that is professionally presented and keyword optimised
Providing documented tips on interviewing techniques and/or taking full advantage of LinkedIn
What our resume writers can do for you
Resumes (from graduates to senior management)
Whatever position you're applying for, a succinct, customised professional resume is essential. We'll work with you to ensure your resume stands out, strategically tailoring language and format to meet application guidelines. See how 'wowed' Sue Miller was with her resume. Note: Application tracking systems are on the rise, making it even more important to align your resume with these online search engines.
Cover Letters / Application Letters
Some recruiters won't even look at resumes that don't include a professional cover letter. It's also your chance to really personalise your application. Along with your professional resume, we'll insightfully write your cover letter for the specific job you're after, to get you through the first recruitment stage.

e-Notes
A contemporary digital option in place of emailing a professional cover letter with your resume. Structured like a standard cover letter, the e-note is more concise and tailored for online reading. It also enables more immediate access to your personalised introduction. 

Selection Criteria
Some organisations, particularly government and academic, require a selection criteria response in addition to the above. Using the STAR methodology, we'll help you to adequately and professionally answer each selection criterion based on your experience and expertise. This will be in full compliance with selection criteria specifications and word limits. 
LinkedIn Profiles
With over 330 million members, your LinkedIn profile needs to 'shine' if it's going to stand out and expand your business and career prospects. Using concise, online language and keyword optimisation, we'll write a career-selling LinkedIn profile that increases your business connections and magnifies you in search results. As noted by our client Lisa Phillips, she experienced a considerable increase in viewings and connection requests (see below).
"Within one month of Jeanette revamping my LI profile, I had received 20+ connection requests and more than tripled how often I showed up in search results. Very impressed with her keyword optimisation knowledge …"
– Lisa Phillips Mortgage Broker
(see further testimonials)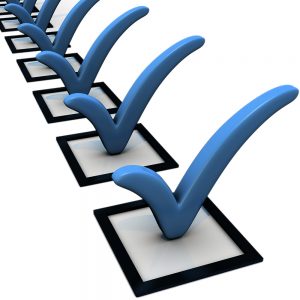 How to invest in our resume writing service
Before getting started on your professional resume and other relevant documents, areas for you to consider include:
Whether there's a specific job(s) you'd like to apply for
Whether you should contact the recruiter for clarification
If your resume and/or LinkedIn profile is up-to-date
If you have any relevant training or voluntary experience
Cost of using our professional resume writing service
Resumes, cover letters, LinkedIn profiles, etc. are cost-customised based on your level of experience. See fees page for further details on our industry-competitive charges. Note: 50% upfront deposit required before getting started.
Want to know more about our writing & editing services?
Walton's Words provides regular writing/editing updates and tips via its blogs, articles and newsletters. Subscribe below if you'd like to receive our regular newsletters. You can also send us a query via our contact details. We're here to help you develop job-winning documents.