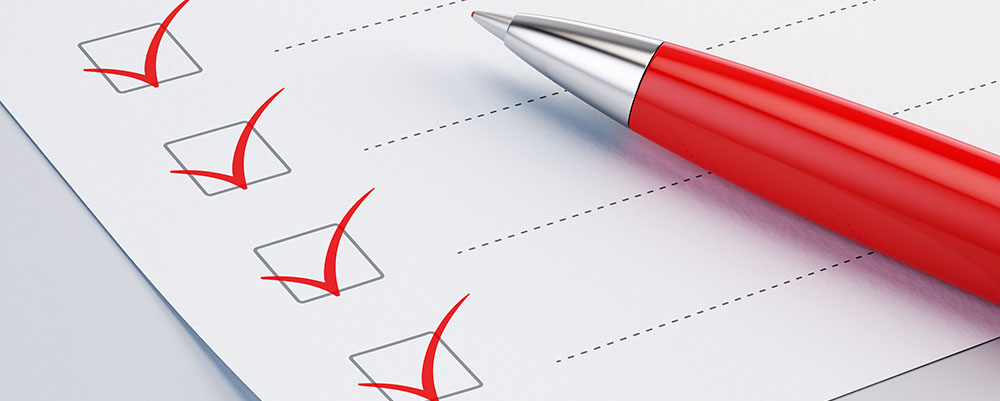 What our selection criteria services can do for you
Some employment organisations, particularly government and academic, require selection criteria responses in addition to a resume and cover letter.
With our in-depth knowledge of the STAR methodology, we'll help you to adequately answer each selection criterion based on your experience and expertise.
This will be in full compliance with selection criteria specifications and word limits.
---
"I must say you have a special skill in writing and thanks to you, my selection criteria looks way better than it did earlier. It has also given me a lot of hope for future applications … I must add that in addition to your writing, I also liked how you constantly updated me on the progress."

– Aswathi Hari, Resident Medical Officer
---
Want to find out more about our resume writing services?
Contact Walton's Words if you'd like to discuss your project – integrity and clarity are guaranteed, and fees are customised and industry-competitive.