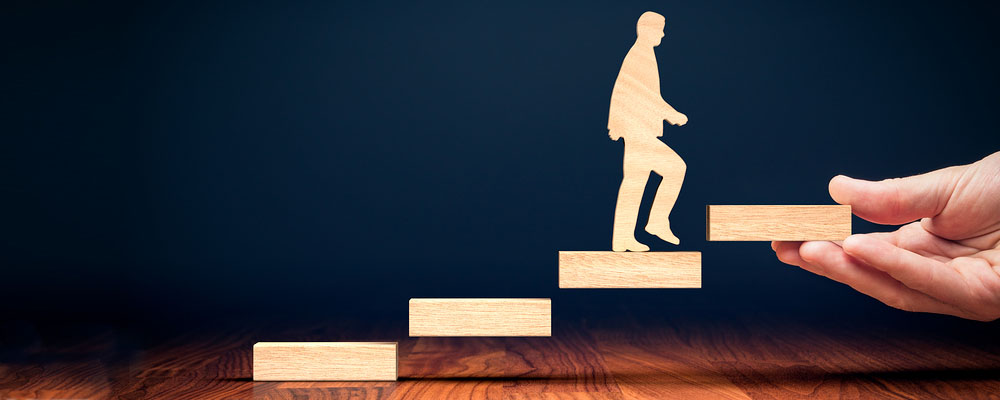 What our LinkedIn writing services can do for you
With well over 450 million members, your LinkedIn profile (and/or company page) needs to 'shine' if it's going to stand out and expand your business and career prospects.
Using concise, engaging language, as well as keyword optimisation, we'll create a brand-selling LinkedIn profile or company page that increases your business connections and magnifies you in search results.
The end result will be a notable increase in career-quality viewings and connection requests.

Our LinkedIn content amplifies career opportunities, as confirmed
by mortgage broker Lisa Phillips' observations: 
–  Now a top 23% ranking among mortgage brokers
–  On average, 50 views of profile every 90 days
–  Overall, around 300 new connections since profile was updated
---
Want to find out more about our resume writing services?
Contact Walton's Words if you'd like to discuss your project – integrity and clarity are guaranteed, and fees are customised and industry-competitive.