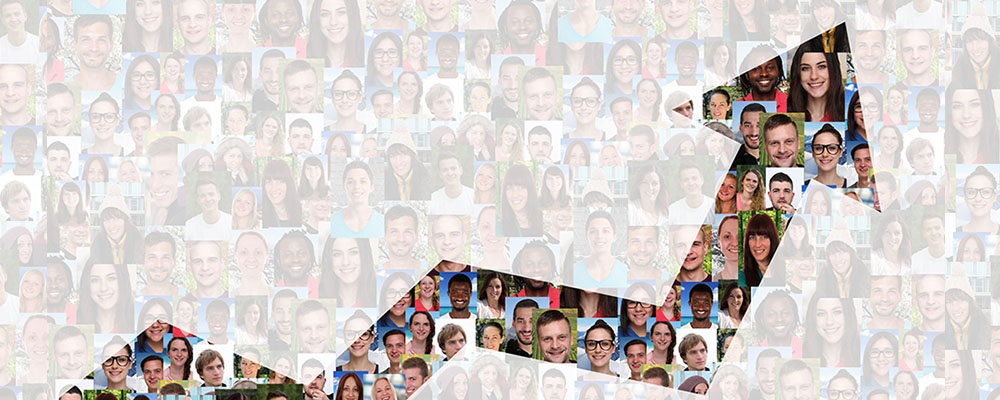 What our resume writing services can do for you
Walton's Words knows all about the challenges of applying for a job in today's highly competitive marketplace. We  understand the importance of a tailored resume and broader career profile that effectively highlights your core strengths, achievements and expertise. What you as an individual can beneficially offer prospective employers.
Fully certified in advanced resume writing across a diversity of job types and industries, Walton's Words will help increase your career advancement opportunities.
---
"… I had excellent feedback from recruiters, especially the clarity with which key competencies were described and achievements were highlighted. I have spent hundreds using other CV writing services before, and none have impressed and provided the results that this one has …"
– Ella Scorringe, Business Services Manager
---
What our resume writing process involves
A thorough assessment of your original resume and any other relevant documentation such as a completed questionnaire and/or job descriptions.
Collaboration with you via a 30-45 minute phone consultation to clarify and/or draw out additional career history information.
Delivery of resumes and other career documentation in Microsoft Word format that are professionally presented and ATS and keyword optimised.
The opportunity to review and amend your new career documentation – two rounds of revisions within the next 14-day period.
Provision of written tips on interviewing and job-seeking techniques, as well as ways to take full advantage of LinkedIn (as appropriate).
Note: The standard resume writing timeframe from commencement to completion is 1-2 weeks.
---
Your investment in the resume writing process
Before we commence your career documentation project, areas for you to consider include:
Whether there's a specific job/s you'd like to apply for
Whether you should contact recruiters for clarification
If your resume and/or LinkedIn profile is up-to-date
Specific achievements in your more recent career history
If you have any relevant training or voluntary experience
As the client, it is in your best interests to supply us with all requested information and to work collaboratively to complete a custom package that reflects your individual style, strengths and career history. Active client participation is essential to this process, to achieve the best outcome.
---
"Initially, I was a bit reluctant to get my CV and cover letter done since it was way over my budget. I tried another company and the experience was an absolute nightmare … I highly appreciate the time you took to call me and enquire about everything on my CV to get a clear idea about my job and what I wanted. Your sincerity reflected in your writing."

– Aswathi Hari, Resident Medical Officer
---
Cost of our resume writing services
All resumes, cover letters, LinkedIn profiles and selection criteria responses are cost-customised based on your level of experience. See resume writing fees and payments page for further details on our industry-competitive charges.
Note: 50% upfront deposit is required before getting started, and the final payment prior to releasing your new career documentation.
---
We'll safeguard your privacy
Walton's Words guarantees the safekeeping and protection of any information you provide when using its services.
Walton's Words takes full responsibility for ensuring that your privacy and confidentiality are protected at all times.
---
Want to find out more about our resume writing services?
Contact Walton's Words if you'd like to discuss your project – integrity and clarity are guaranteed, and fees are customised and industry-competitive.