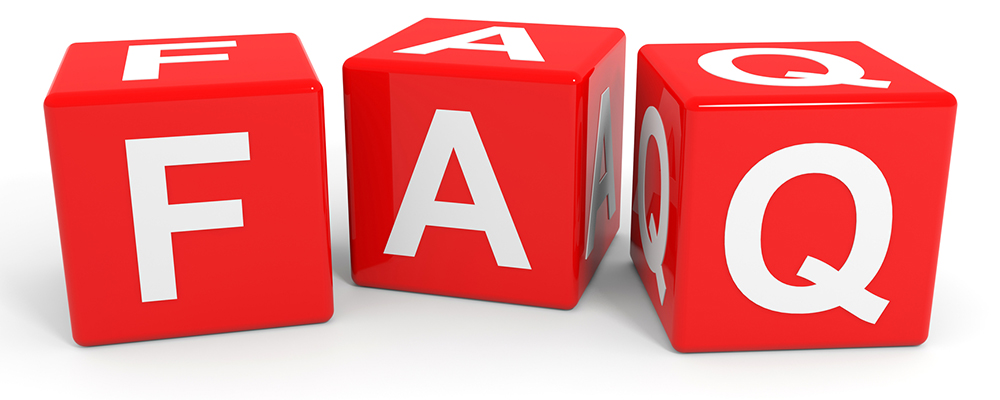 How long will you take to do my resume writing job?
Obviously this is dependent on your deadline and our current workload, but our turnaround time is generally 1–2 weeks from commencement to completion. This can vary depending on the size and depth of your project. If you require your documents in a shorter timeframe, please feel free to discuss this with us. An additional express fee may apply. We're flexible in our working hours and will strive to accommodate and meet your timelines.
How much will it cost to do my resume writing job?
The price is dependent on your level of professional experience and what career documentation is required (see Fees & Payments for further detail). Either full upfront payment or a 50% deposit is required before getting started on each project, with final payment due before your new career documents are released to you. Overall costs will include 10% GST for Australia-based clients.
How do I pay for my resume writing work?
An invoice will be sent that includes Walton's Words account details for direct online payment. Screenshot confirmation of your initial payment is often required, to initiate project commencement.
How and which documents should I send through?
Microsoft is the most appropriate software for original resume versions, but we can also use PDF versions. In addition to your original resume, you may need to complete a Walton's Words questionnaire (including for LinkedIn profiles) to provide additional/more recent information, and provide job ad examples for better job tailoring.
Will my documents be kept safe and confidential?
Our transmittance and electronic filing systems will ensure any documents you send are secure and only accessed by key staff members. Walton's Words is committed to abiding by confidentiality agreements that guarantee 100% privacy.
How will I receive the new career documentation?
Unless otherwise specified, our written output will be sent to you in Microsoft Word format. For LinkedIn profiles, we'll then upload the content onto the online platform once fully approved by you.
What if I'm not happy with the final product?
In line with our company mission to achieve 100% customer satisfaction, we'll remain available to you after project completion to discuss and update as deemed necessary. As per Walton's Words terms and conditions, you are entitled to two rounds of revisions within a 14-day period from when the new career documentation is sent through to you.
Will my career documentation be keyword-optimised?
To improve your chances of passing through online applicant tracking systems (ATS), and to boost your likelihood of being found on LinkedIn, we will use job-relevant keyword optimisation. Your career documentation will also be formatted to ensure it meets ATS specifications.