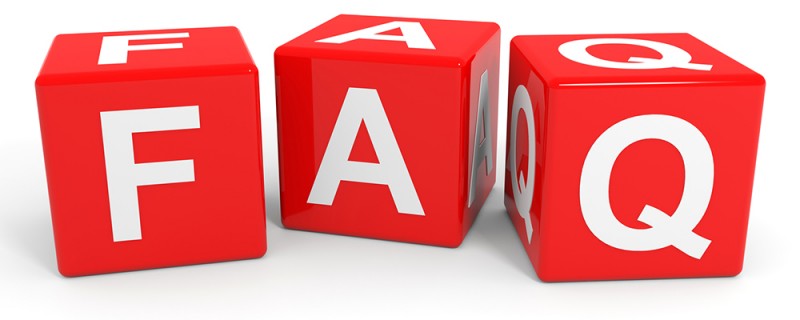 How long will you take to do my job?
Obviously this is dependent on your deadline and our current workload, but we can generally guarantee a 48-hour turnaround for smaller projects, and a one-week turnaround for larger. We're flexible in our working hours and will strive to accommodate and meet your timelines.
How much will it cost to do my job?
Our prices are upfront and project-customised, with each of our services pages providing an indication of how much it will cost. A 50% deposit is required on most jobs before getting started, and final payment is due 15 days after completion.
How do I pay for my work?
An invoice will be sent that includes Walton's Words account details for direct online payment, otherwise we can be paid via PayPal as noted on invoice and our payment option page.
Will my documents be kept safe and confidential?
Our transmittance and electronic filing systems will ensure any documents you send are secure and only accessed by key staff members. Walton's Words is committed to abiding by confidentiality agreements that guarantee 100% privacy. 
How should I send my documents through to you?
Microsoft is the most appropriate software, but we can also edit and proofread in PDF versions. Let us know if your document file isn't listed here and we'll do our best to accommodate.
How will I receive the final product?
Unless otherwise specified, most of our written output will be sent to you in Microsoft Word format. Where applicable, we'll then upload the content onto the relevant online platform, once fully approved by you.
What if I'm not happy with the final product?
In line with our company mission to achieve 100% customer satisfaction, we'll remain available to you after project completion to discuss and update as deemed necessary.
What if I'm not sure what level of editing or proofreading my document needs?
See our editing and proofreading page for further explanation on what the different levels of editing and proofreading are. Otherwise give us a call or drop us a line and we'll help you to work out what your needs are.
How will I know what's been changed in my edited or proofread document?
In Word files we'll use 'track changes' to show you what we've amended, and in other file types we'll send you a comprehensive listing of what we've updated. Note: In your 'baby' documents, such as a thesis you've no doubt developed a close relationship with, we're less likely to make direct changes and more likely to query and make suggestions for you to change as you see fit.
Will the right language be used when marketing my business?
We'll work closely with you to understand who your target audience is, what their likely needs are and how you can be of benefit to them. All copywriting will reflect these key areas to optimise the likelihood of being read.