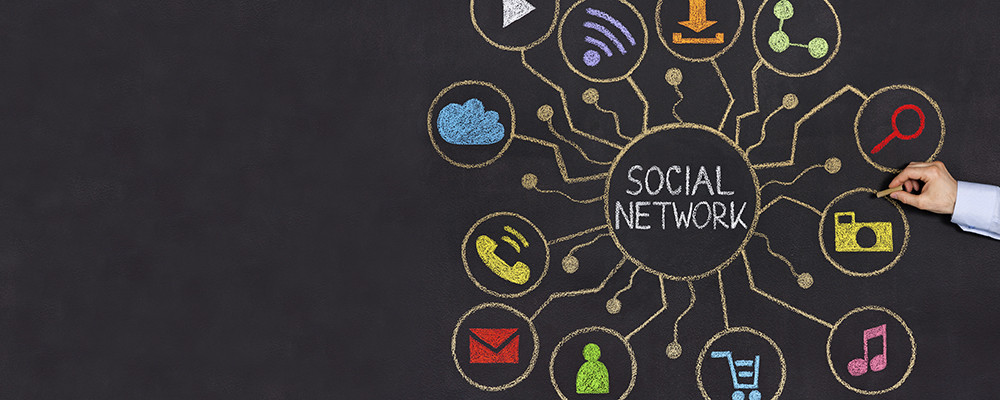 Is your social media profile extending your brand reach?
A social media marketing campaign will help you stay in touch with customers. It's also an opportunity to showcase your knowledge and your ability to address others' needs.
Blogs

Facebook Posts

LinkedIn Updates

Tweets
There's no avoiding the prevalence of social media in today's online business marketing, from Facebook to LinkedIn to Twitter and beyond. These online platforms provide an ideal way to stay in touch with your current and potential customers, without being 'in your face'. The best part is their usage is mostly free, and their audiences are continually growing.
"Social media is like a snowball rolling down the hill. It's picking up speed. Five years from now, it's going to be the standard."
– Jeff Antaya Partner CMO
(see further testimonials)
Social media marketing we can help you with
Blogs
A regular online blog will not only maintain and grow your onscreen audience, but can also better promote your expertise. We can help you write and deliver industry relevant blogs that nurture and develop business opportunities.
Postings, updates & tweets
After strategically assessing the right social media fit, we'll work with you to devise a social media marketing campaign on Facebook, LinkedIn, Twitter and other relevant online platforms to increase your business networks and opportunities.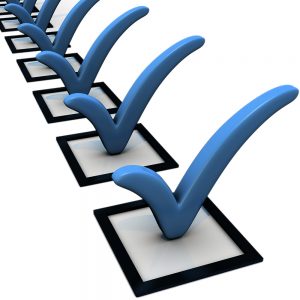 How to invest in a social media marketing campaign
Before we discuss your social media marketing campaign, areas for you to consider include:
Who your intended audience is
Which social media platforms your audience are most likely to use
What type of information you'd like to focus on
What you'd like to achieve from these promotions
Cost of running a social media marketing campaign
Our rates are competitive, starting at 40c per word, and we can provide you with an upfront job-customised fee before getting started. There'll be no post-project surprises. Note: 50% upfront deposit required on most jobs, and 10% GST added within Australia.
Want to find out more about our writing & editing services?
Walton's Words provides regular writing/editing updates and tips via blogs, articles and newsletters. Subscribe below if you'd like to receive our regular newsletter. You can also send us a query via our contact details. We're here to help you achieve an insightful and productive social media marketing campaign.