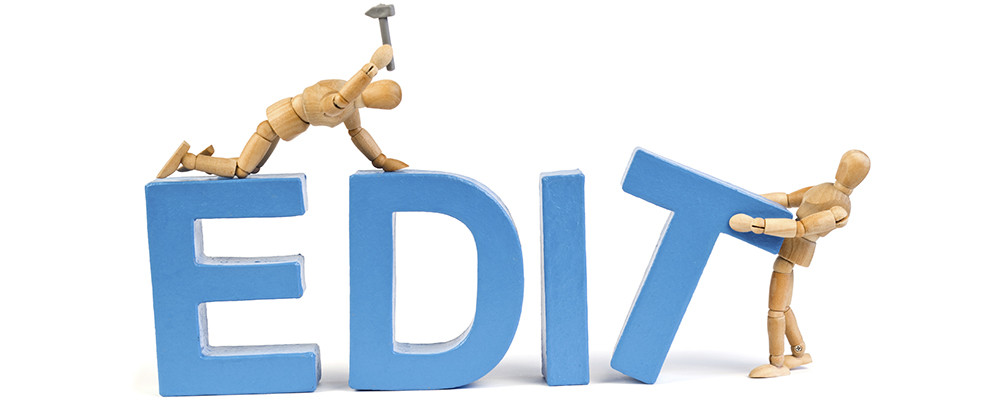 Want your business or academic writing to be consistent and clear? Have you considered a professional editing service for that second set of eyes?
Does your book or business report need proofing or editing prior to delivery? Is there dissatisfaction with your written output, but can't work out why? 
Reports

Manuscripts

Theses

Research Papers

Articles

Presentations

Marketing Content
Walton's Words takes pride in its ability to edit and improve most writing styles. Our editing expertise ranges from providing editing services for books, to proofreading or editing both academic and corporate writing, including heavy editing of business reports for non-primary English speakers. 
Whatever proofreading or editing service you're after, we'll professionally engage with you as the writer to ensure your writing is polished and enhanced for the long term.
"Jeanette has been a wonderful find for our business. We run a copy house with a variety of writers from different technical fields, each with their own idiosyncrasies and preferences … able to edit and proofread across our diverse writing styles with accuracy and consistency, and has not once been behind on deadline." 
– Miriam Cha Managing Director, M&C Writers
(see further testimonials)
What proofreading or editing service do you need?
Structural or substantive editing (heavy level)
A full review of your written piece, including its flow and coherence, and consistency of voice and message. We'll ensure your footnotes, endnotes, headings and references are in synch, and will recommend rewrites where necessary.
Copy or standard editing (medium level)
The fluidity and consistency of your writing will be thoroughly reviewed from sentence to sentence, but we'll assume the document structure needs minimal tweaking.

Proofreading or baseline editing (light level)
We generally refer to this as a 'power proof', where we predominantly check for general spelling, grammar and punctuation errors.
Our professional editing service will align with you
Expert at complying with both local and international style guides, as well as various referencing styles (e.g. APA) and publication submission guidelines, we can also develop a customised style guide as part of our editing service. 
Each editing and proofreading job is personalised to suit your specific needs and wants. Drop us a line or give us a call if you'd like to discuss or identify what your writing and editing needs are.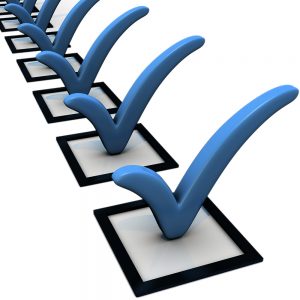 How to invest in our editing service
Before we get started on your editing or proofreading needs, have a think about:
What level of proofreading or editing service your writing requires
If there's a specific style and/or guidelines to comply with
Whether there are any capitalisation, grammar or spelling preferences (e.g. American vs. UK spelling)
Cost of using our professional editing service
Our editing service rates start at 3-5 cents per word, and we can provide you with an upfront job-customised fee before getting started.  There'll be no post-project surprises. Note: 50% upfront deposit required on most jobs, and 10% GST added within Australia.
Want to know more about our writing & editing services?
Walton's Words provides regular writing/editing updates and tips via its blogs, articles and newsletters. Subscribe below if you'd like to receive our regular newsletters. You can also send us a query via our contact details. Our professional editing services are here to help you deliver top-notch writing.