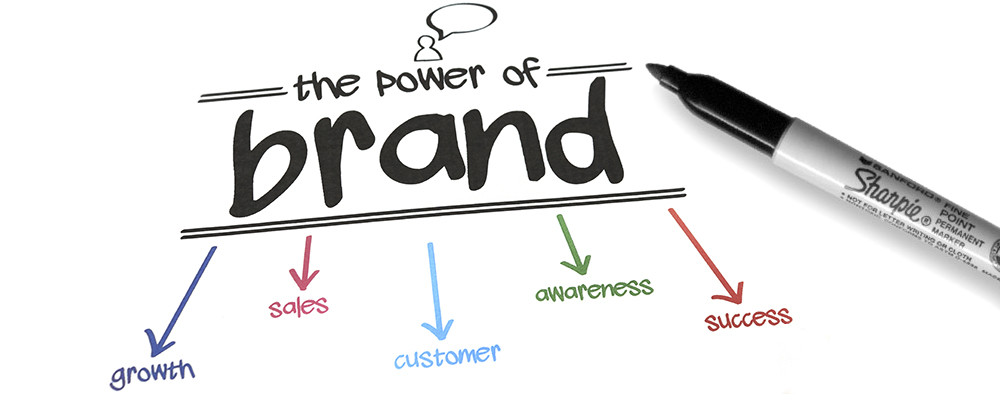 Need some business marketing materials, but not sure where to start? Ever considered using a professional copywriter?
Got some interesting news or an exciting offer you'd like to share with your customers?
Direct Mail Outs
Newsletters
Website Content
Press Releases
Articles
Staff Bios
Walton's Words understands the importance of communicating in a concise, attractive and informative manner. Most customers want to feel your offering is beneficial to them, and this is what we'll ensure for you as our copywriting customer. We're driven to copywrite and deliver marketing materials that instantly attract and positively influence your audience.
"The [direct mail out] letter came back to me completely transformed and it sounded amazing … reformatted the layout to make maximum impact on my target market."
– Nicole Wehrman Step Into Life Personal Trainer
             (see further testimonials)
What our copywriters can do for you
Direct Mail Outs
Email or snail mail, we'll copywrite a letter or flyer that instinctively promotes you and your offering. Our copywriting service will highlight your strengths and individuality, and communicate these selling points to your intended audience in your direct mail out. Here's a marketing letter we produced for an accounting firm.
Newsletters
A newsletter is an ideal way to regularly interact with your client base without being invasive. We'll collaborate with you to devise and deliver a copywritten newsletter that informs and entertains your readers, and keeps you top-of-mind. Check out Walton's Words' regular newsletter updates via our subscription box below.

Website Content
Attracting online readership is highly competitive. Nothing short of marketing magnificence (via insightful, professional copywriting) will help websites to stand out. Our depth of knowledge in online, customised copywriting that's keyword optimised will help ensure your webpages and web content are viewed regularly and 'sing' to your intended readers.

Press Releases
If there's something newsworthy you'd like to communicate, we can help you devise a press release that's cohesively copywritten and adequately structured for publication purposes. Sydney-based Corporate Living Solutions was overjoyed with the press release our copywriters produced for its start-up business.

Articles
Do your business results need streamlining into a marketing article, or would you like to deliver industry updates to your staff? We'll comprehensively research all relevant information and ensure it's copywritten and delivered in a condensed, readable format for your target audience.

Staff Bios
Whether it's for a company newsletter, your website, or a business proposal or press release, we'll collate and highlight what the reader needs to know about your staff in an appropriate language. Interviews can be conducted to draw out tailored information. Here's a staff bio our copywriters created for a small accounting firm's newsletter.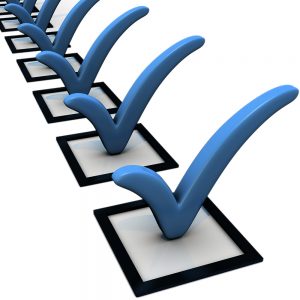 How to invest in our copywriting service
Before getting started on your copywriting job, areas for you to consider include:
Your intended audience
How you want to communicate
What you're hoping to achieve
What product/service is being marketed
What differentiates you from the competition
Cost of using our copywriting service
Our rates are competitive, starting at 40c per word, and we can provide you with an upfront job-customised fee before getting started. There'll be no post-project surprises. Note: 50% upfront deposit required on most jobs, and 10% GST added within Australia.
Want to know more about our writing & editing services?
Walton's Words provides regular writing/editing updates and tips via its blogs, articles and newsletters. Subscribe below if you'd like to receive our regular newsletters. You can also send us a query via our contact details. We're here to help you copywrite and deliver business beneficial marketing campaigns.